Fishing has always been a great family past time for us.  I have so many great memories catching loads of Bluegill and Crappie on Lake Benton in Southern Illinois with my Dad and Grandpa and am now passing on the tradition to my children with many fun filled days on the Kawartha's in Ontario fighting some of our favourite fish to catch, Smallmouth Bass.
While the majority of fishing I do now is catch and release it's nice to enjoy a fresh caught shore lunch or fish dinner from time to time to reward a hard days work on the water.   Here's a great and simple way to spruce up your traditional fried fish sandwich with a remoulade that packs just the right amount of heat!
Ingredients:
Fresh Ontario Smallmouth Bass
Ciabatta buns
Lettuce (shredded)
1 1/2 cups canola oil
1/2 cup whole milk
1 tbsp fresh lemon juice
Fish Crisp:
1/3 cup cornmeal
1/3 cup all-purpose flour
1 tsp paprika
1/2 tsp black pepper (ground)
1/2 tsp salt
1 tsp dried garlic (minced)
1 tsp onion powder
1 tsp dried parsley
Kik-a-boo Remoulade:
3/4 Cup Mayonnaise
3 tsp hot sauce (Del Salto, Kill The Big Bully Sauce)
2 tbsp bread & butter pickles (chopped)
1 tbsp fresh lemon juice
2 tsp capers (chopped)
1 tsp paprika
1 tsp Creole Mustard
1 tsp Worcestershire sauce
3 cloves garlic (minced)
It's Fish Burger Time!
1.  Mix all of your ingredients for the Kik-a-boo Remoulade sauce together and refrigerate while you are prepare and fry your fish.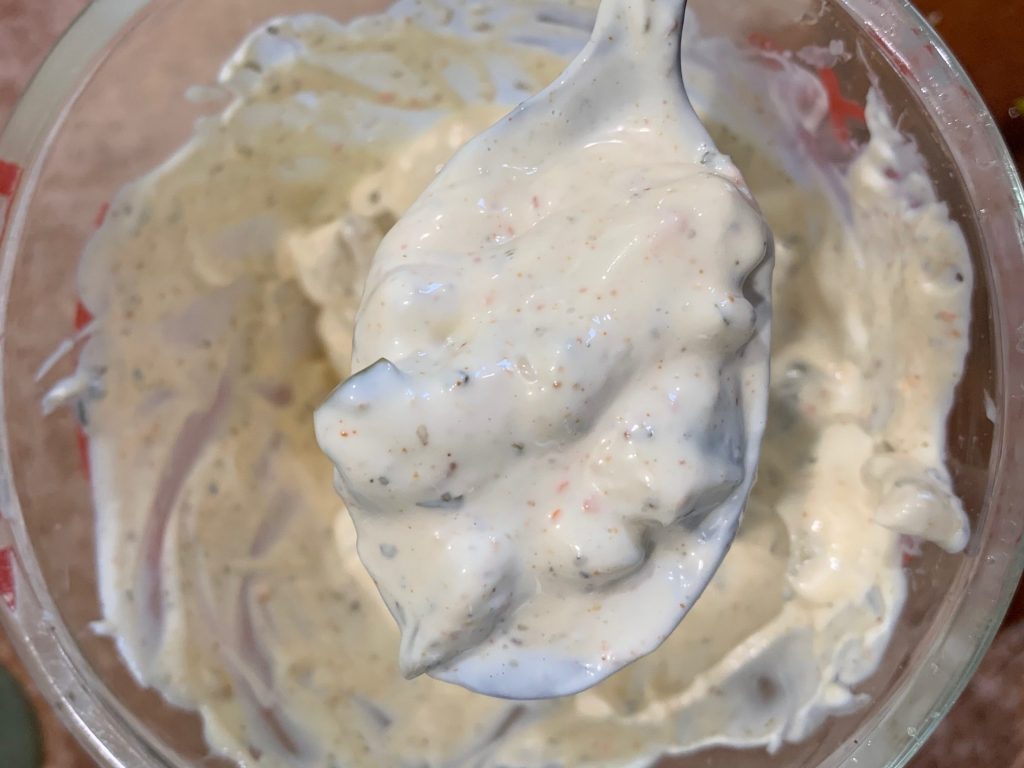 Check out the Kik-a-boo Shop –> HERE
2.  Cut your Bass Fillets into 3″ sections or long enough to fit your bun of choice and pat dry.
3.  Mix together the whole milk and fresh lemon juice and marinade your bass fillets for 5 minutes.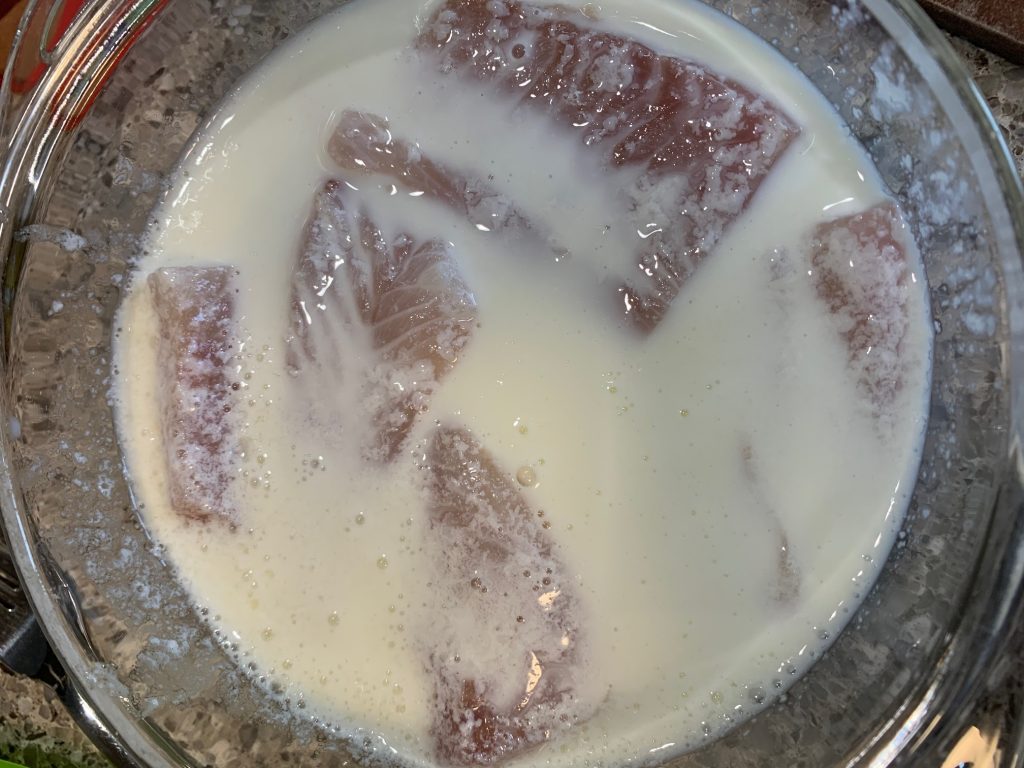 After 5 minutes drain off any excess milk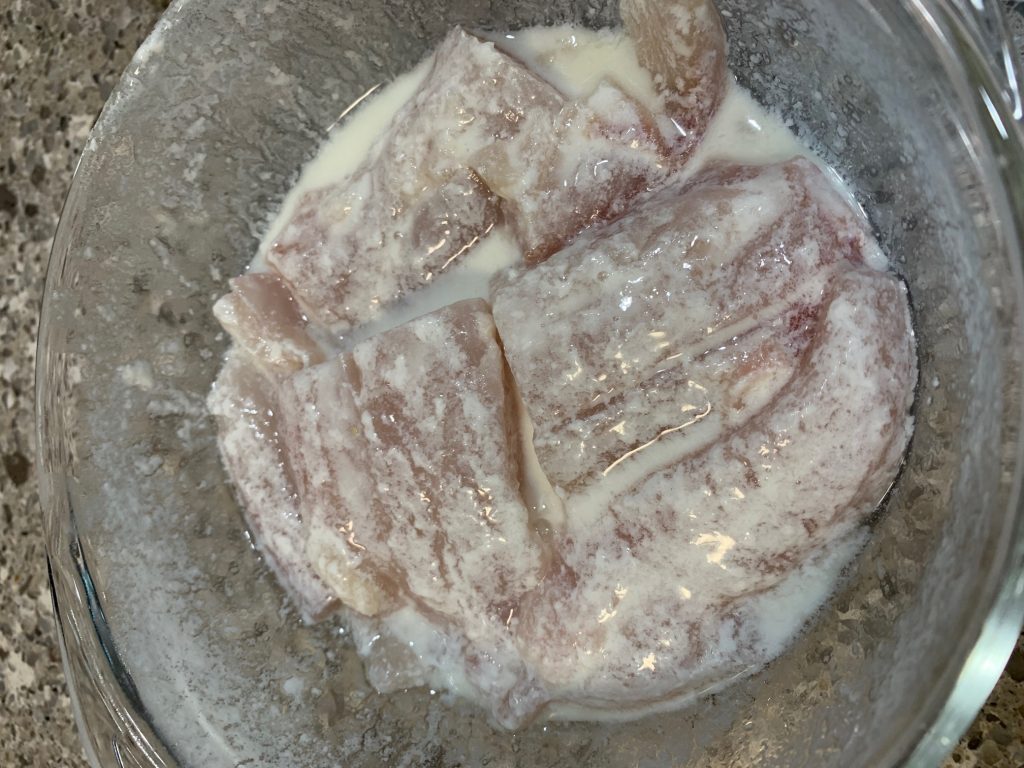 4.  While your Bass is marinating measure off and mix your fish crisp in a large flat dish or dinner plate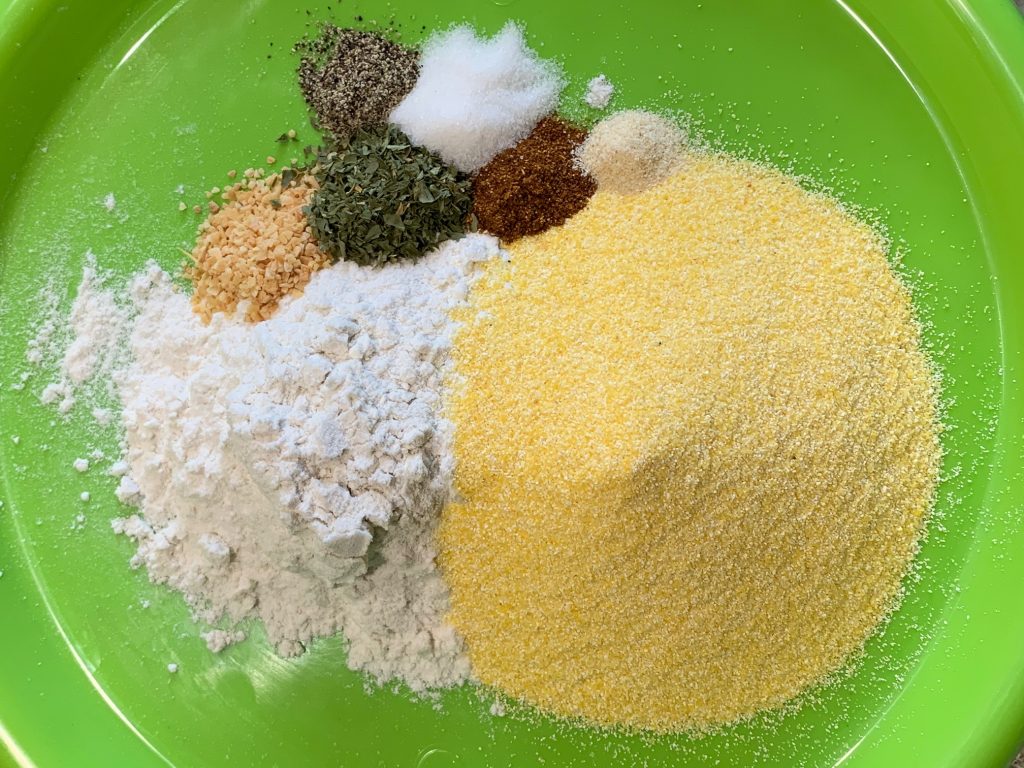 5.   Dredge fish until it is coated evenly on all sides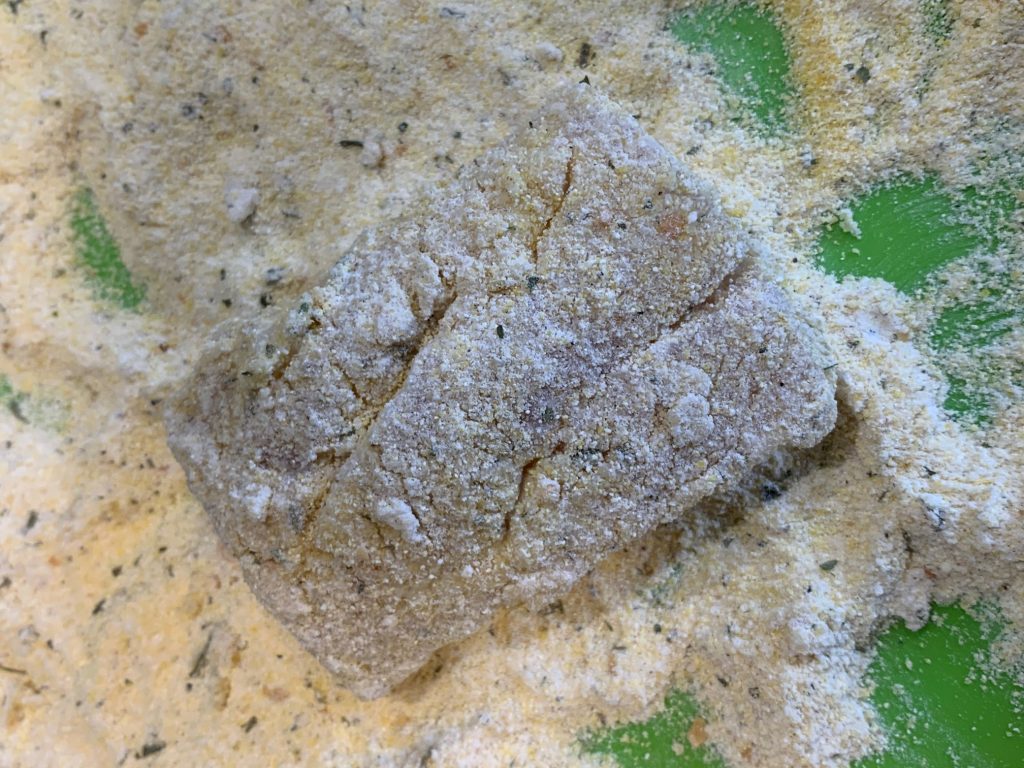 6.  Fry until golden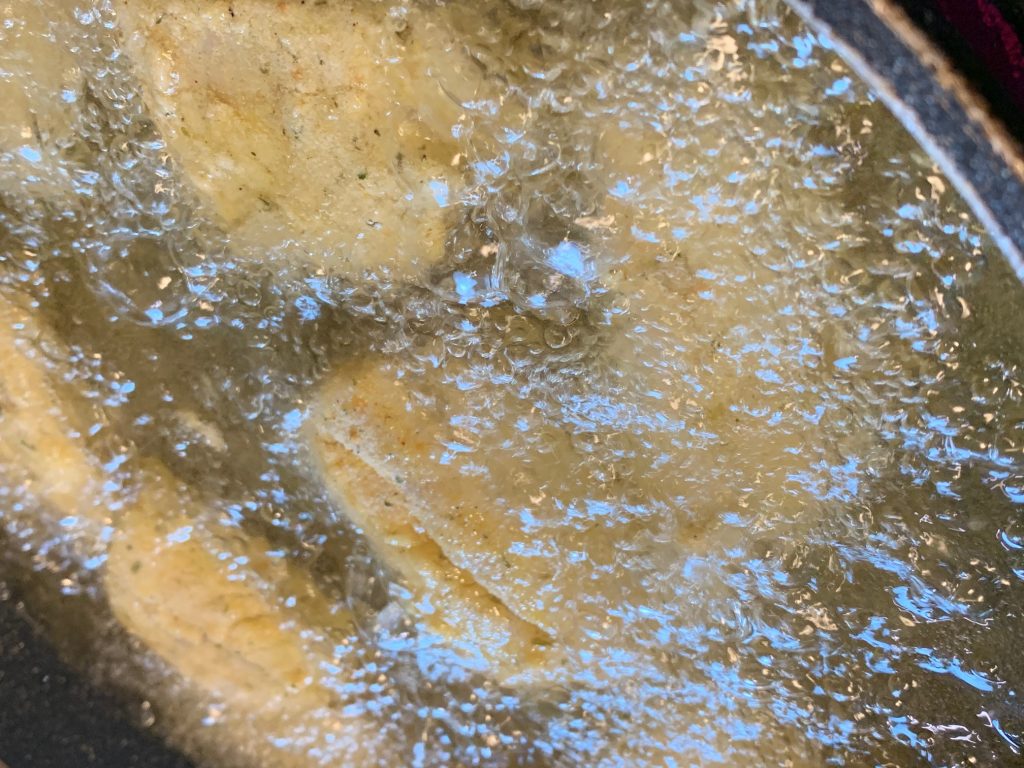 Remove from oil and let your fish drain on paper towel while you prepare your buns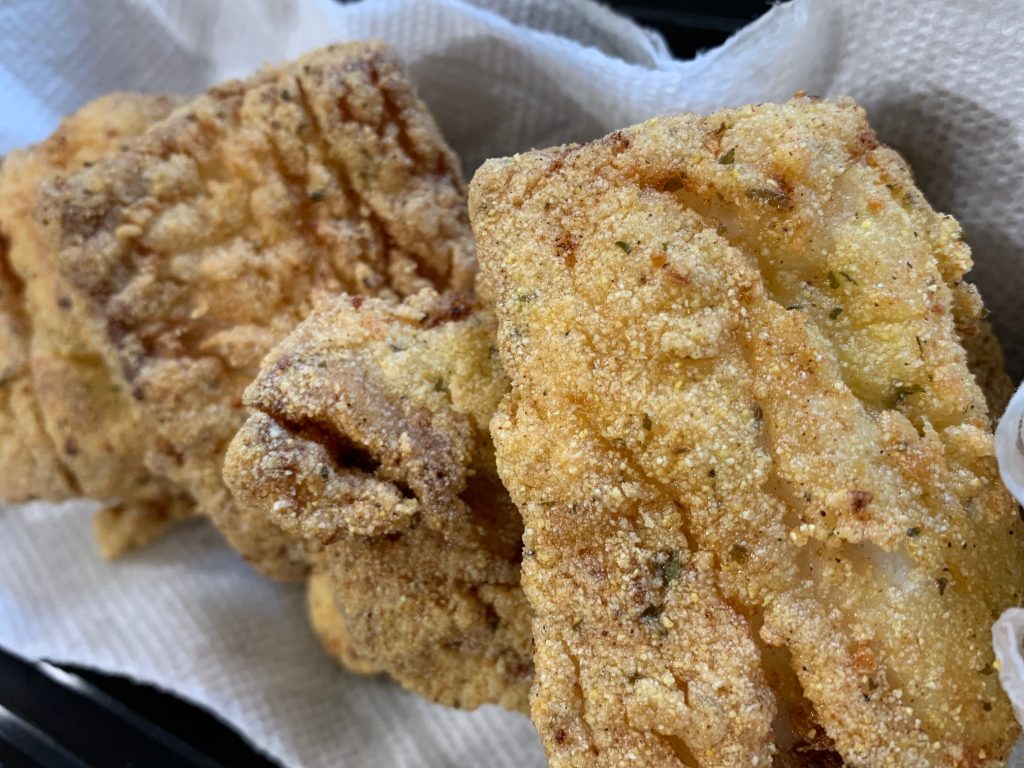 7.  Toast and lightly butter your Ciabatta buns, add a healthy portion of Kik-a-boo Remoulade on both sides of the bun, add shredded lettuce, fried fish and ENJOY!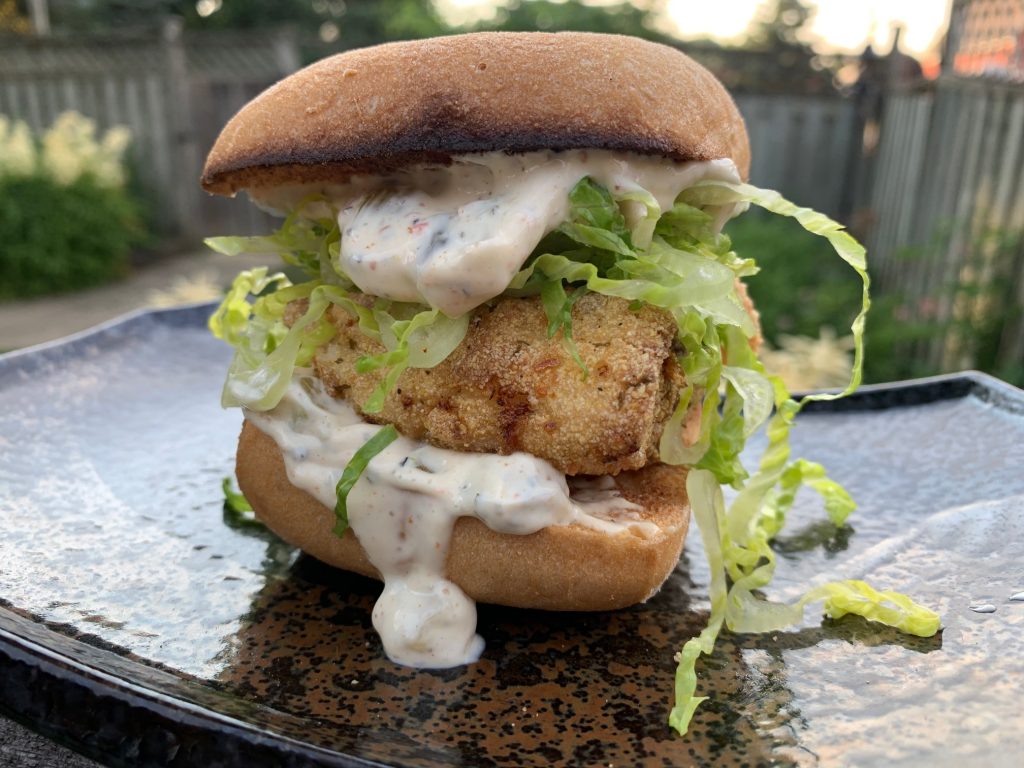 This also makes a great side dish or appetizer!